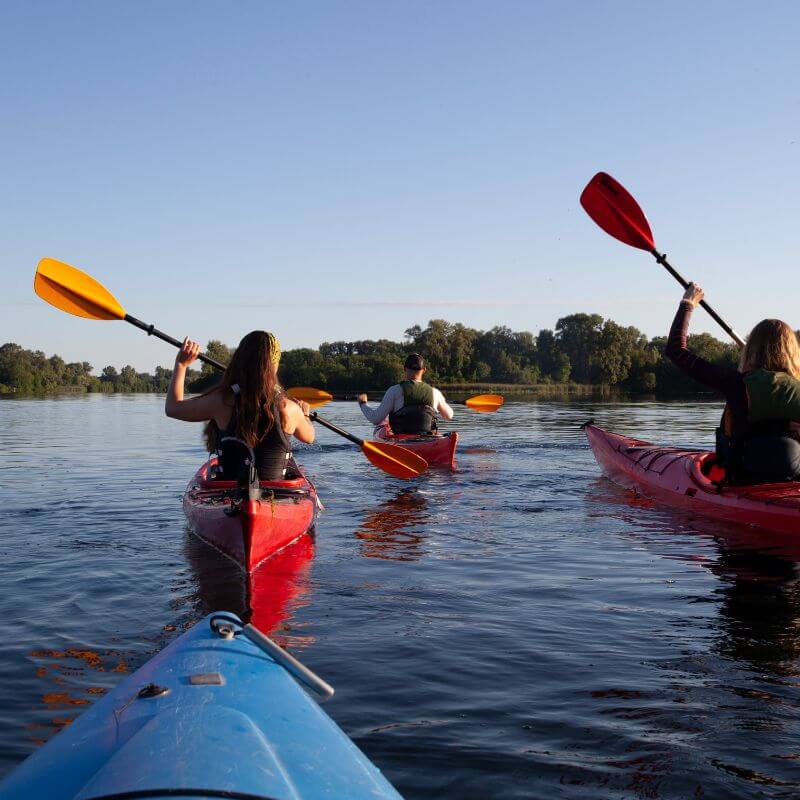 Hydro Hustlers was founded January 2023. We are local to the Snake River and have grown up spending as much of the summer as possible in the water learning water sports and swimming. 
Hydro Hustlers wants to offer many different attractions to give anybody the chance to see why they love Hagerman so much. There is something for everybody!
" Hydro Hustlers made my day on the water unforgettable! The kayaks were top-notch and the paddleboards were a blast. I even tried their e-scooter and it was a game-changer! Highly recommend! "
" Renting a bike from Hydro Hustlers was the best decision I made on my vacation. The staff was friendly and helpful and the bike was in great condition. I was able to explore almost the whole town! "
" Hydro Hustlers was the perfect solution for my family's day out. We rented a mix of kayaks, paddleboards, and bikes and had a blast exploring the area. The staff was accommodating and made sure we had everything we needed for a great day. "
" I had never ridden an e-scooter before, but Hydro Hustlers made it so easy and enjoyable! The rental process was seamless and the staff provided clear instructions on how to use the scooter. I had a blast zipping around the city and exploring new areas. "
" Paddleboarding with Hydro Hustlers was a dream come true. The staff gave us a quick lesson, and then we were off to explore the coastline. It was the perfect way to spend a sunny afternoon. "
" Hydro Hustlers is the go-to rental business for outdoor enthusiasts. With a wide range of equipment available, including kayaks, paddleboards, e-scooters, and bikes, there's something for everyone. I'm definitely going there again. "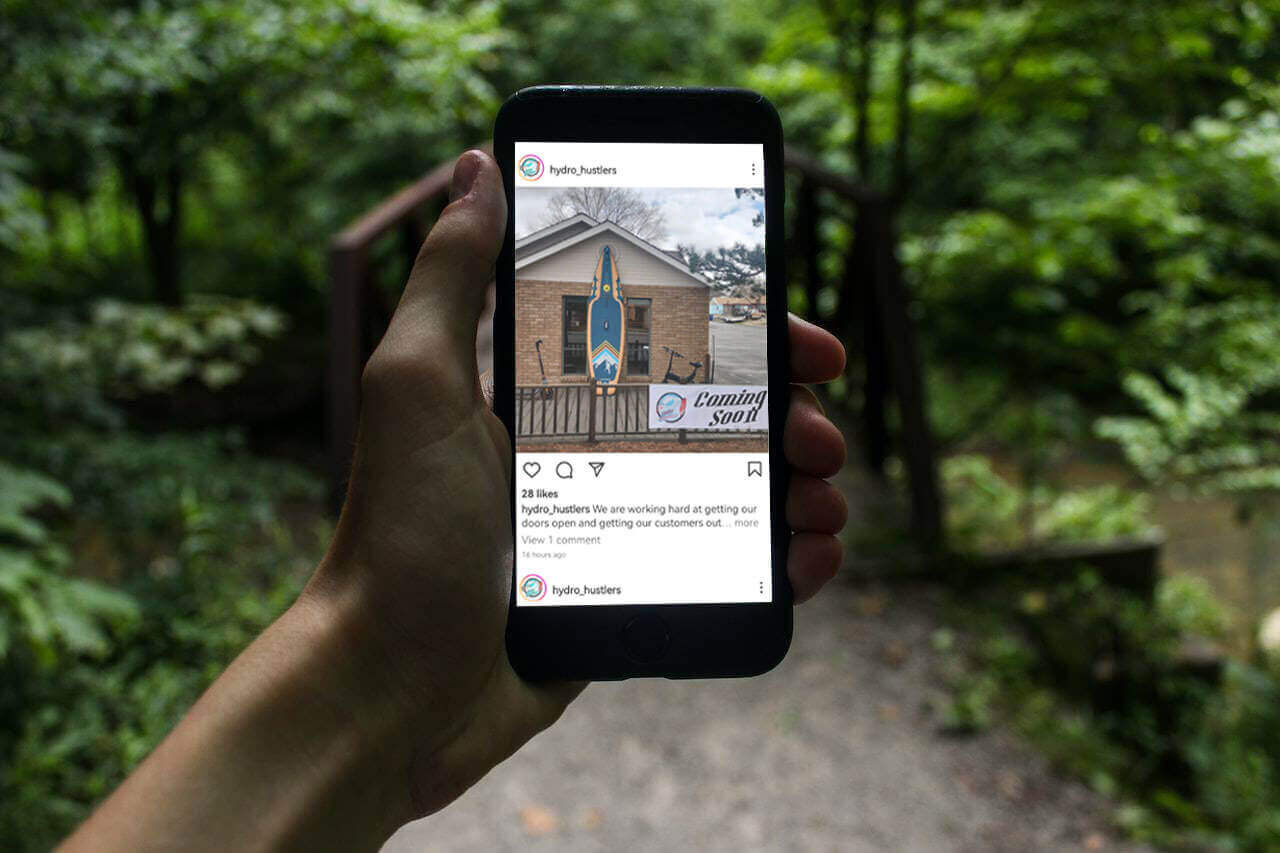 If you're a fan of outdoor adventures and promotions, then you should definitely follow Hydro Hustlers on Instagram and Facebook.
We post about all our promotions so you can get the best deal on your reservation! and we post any updates to our hours so that you can stay informed. 
Check out everything hydro hustlers has to offer